Lila Stewart Bunker
1923 - 2010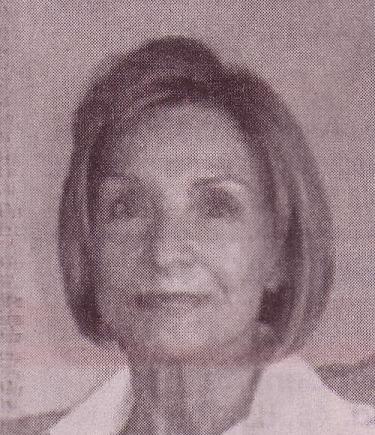 Funeral Services Friday, January 7, 2011 1:00 p.m. Bunkers Mortuary, 925 Las Vegas Boulevard North, Las Vegas, NV 89101

Interment at Bunker Memorial Garden Cemetery, Lone Mountain Rd.

Our beautiful and devoted mother, Lila Stewart Bunker, passed from this life Christmas Day, December 25, 2010. She will be greatly missed.

She was born to Paul Edward Stewart and Ethel Higbee on January 27, 1923. She was one of six children. Ghe graudated from Pahranagat Valley High School, and went to work in Seattle, WA. In 1944 she married Bruce Frehner Bunker.

She is survived by her children, Paula Platt (Joseph), Mission Viejo, CA; Dennis Bunker (Susan), Las Vegas, NV: Jill Wright (Michael) Rando Santa Fe, CA; and Jeff Bunker, Salt Lake City, UT.

She lived in Las Vegas, until moving to Salt Lake in 1977 where she was a member of the Cottonwood Stake of the LDS Church. Lila worked in fashion retail and coordinated fashion shows. She was a member of the Utah Opera Guild, an avid fan of professional tennis, the Lakers, and the Democratic Party.

In addition to her children, she is survived by her sisters Maxine Brown (Shirl) Bloomington, UT; Pauline Simpson (Eugene deceased) Las Vegas, NV; Ethel Seletos (Thomas) No. Hollywood, CA; her brother, Leo Steward (Lorrie) Cedar City, UT; 11 grandchildren and seven great-grandchildren.

In lieu of flowers consider the General Missionary Fund or Perpetual Education Fund of the LDS Church.